Hi, I'm Kate!
I'm a UX Designer with over six years of experience in visual and brand design.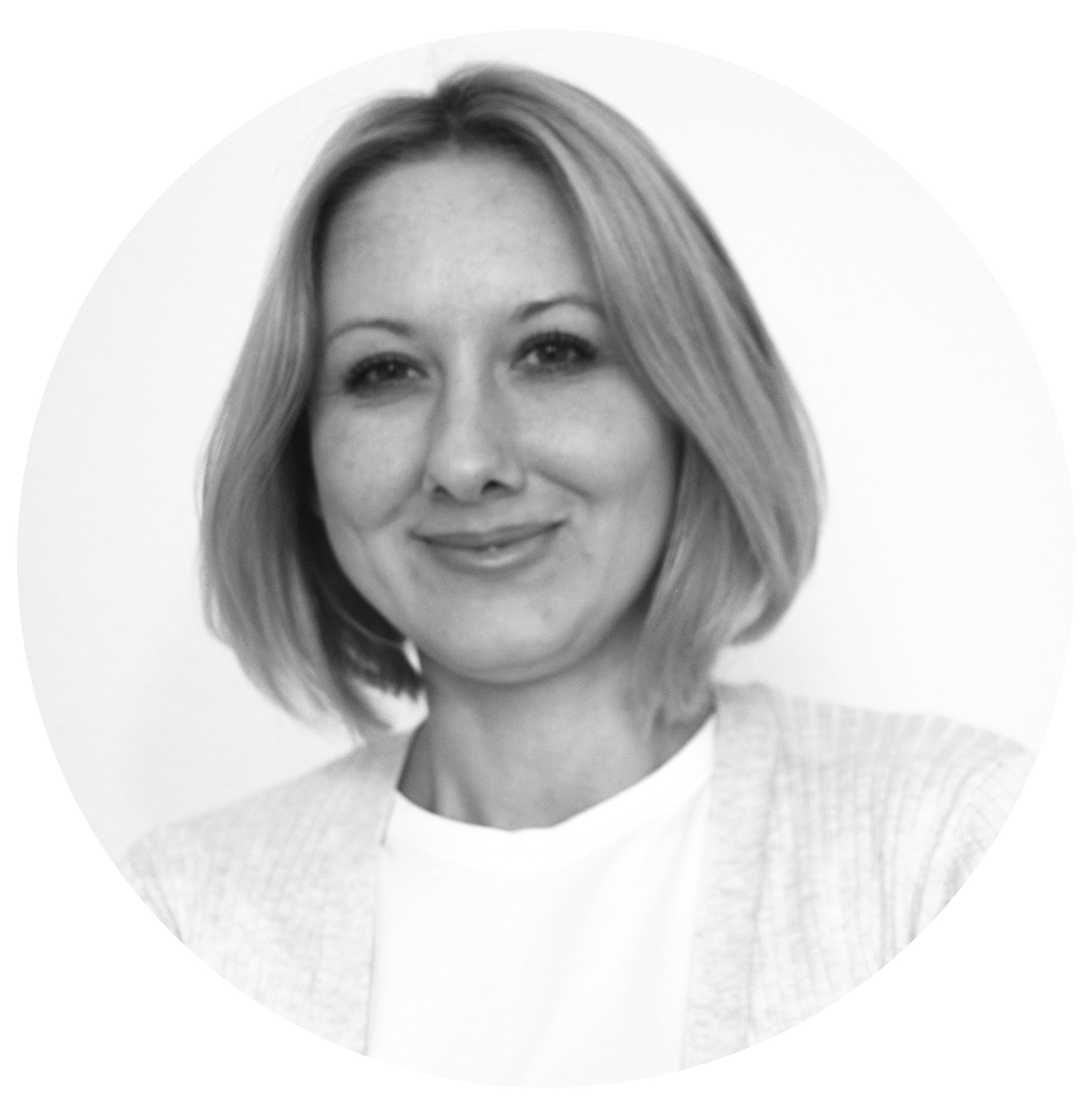 Hey there, I'm Kate!
I'm a UX Designer with over six years of experience in visual and brand design. During that time, I went from designing for start-ups and medium-size businesses to corporate FTSE 250 global companies, and collaborated with people on different levels and often dealt with difficult and demanding stakeholders. While working within the research and innovation industry, I noticed how other teams were involved in projects that make a difference in people's everyday lives. I wanted to make more impact with my work too. As a result, I decided to focus on user-centred design, which I found very rewarding, as it allows me to always design with the real people in mind and have a chance to make a difference.
I'm hoping to join a client-focused company, where design plays an important role and brings real value to the clients. I'm interested in innovation and pushing the boundaries and would like to be part of the company that encourages an open-minded and diverse culture. When I'm not designing, I grow orchids and have a small collection in my living room of plants in different colours. I do long walks and like to go off track and get lost for a while to discover new places that I have never seen before.
SKILLS
Hard Skills:
User Research, User Interviewing, Contextual Inquiry, Competitive Analysis, Information Architecture, Affinity Mapping, Visual Design, Ideation, Prototyping, Testing, Wireframing, Iterating, Art Direction, Layout Design, Typography, Data Visualization, Branding Development & Design, Logo Design, Website Design, Qualitative Research, Quantitative Research, Photography Editing.
Soft Skills:
Empathy, Teamwork, Creative Problem Solving, Communication, Presentation, Creative Strategy, Planning, Project Management (smaller budgets), Product Management.
Software Skills:
Sketch, InVision, Adobe xD, Miro, Figma, Marvel, Adobe Photoshop, Adobe InDesign, Adobe Illustrator, Adobe Animate, Adobe Premiere Pro, HTML, CSS.
Methodologies:
Design Thinking, Brainstorming, Design Studios, Double Diamond, Scrum, Agile, Trello, Asana.
EDUCATION
General Assembly
User Experience Immersive Course, London, January - April 2020
University of Arts London
MA Graphic Branding and Identity Design, London, 2013 - 2014
Kingston University London
BA (Hons) Graphic Design and Photography, London, 2008 - 2011
EXPERIENCE
User Experience Design Immersive Course, General Assembly
London, January - April 2020
During the ten-week course, I was able to apply UX design best practices covering the entire double diamond process and delivering high fidelity products. I gained experience in working in product development teams on-site and also fully remotely, following Lean and Agile Methodologies to achieve the best results. Completed projects:
- Wellbeing Compass survey and homepage redesign
- Icelandair mobile app
- Artayo E-Commerce Site.
Graphic Designer, Marketing and Communications, QinetiQ Group plc.
Farnborough, July 2017 - February 2020
This was a valuable experience working within a corporate environment with global stakeholders. I was involved in developing new visual styles for corporate communications, marketing campaigns and international trade shows as well as art directing and managing external suppliers to a specific budget. My main achievements included development and implementation of the new brand and brand architecture for the Group through working closely with the Head of Brand and Digital, successfully conducting stakeholders' workshops as part of the brand development process, and being involved in a year-long sponsorship project for the Science Museum for their recent "Top Secret" exhibition.
Design and Marketing Executive, Net Zero Buildings
London, January - July 2017
I joined the innovative-construction business to lead its rebranding project to best reflect the company's new strategic plan. Through brainstorming meetings with various teams, stakeholders and investors, I gained experience in brand guidelines development and coherent brand implementation through different touchpoints. By directly supporting the marketing team and Digital Marketing Manager, I learned how to develop a visual style for the company's main Website, digital communication channels and digital media campaigns.
Graphic Designer/Commercial Marketing Analyst, Pilgrims Group
Woking, May 2015 - Jan 2017
As part of the Business Development Team, I used my creative skills to promote the Company brand. I gained experience in creating projects from start to finish and leading a small team of designers to meet the project deadlines. Being part of the team taught me a lot about the business strategic goals and allowed me to make an impact on winning new contracts to increase revenues. I also gained experience in conducting competitive analysis and tailoring my designs specifically to the business needs and different audiences.